Pricing
---
Portait
Sketch 15 EUR

Full color 27 EUR

Every additional character is +10 EUR
---
Waist Up
The most important difference between a Portait and a Waist Up illustration is that a Waist Up illustration includes hands and possible handheld items. And naturally it also shows more of the character.
Sketch 20 EUR

Full color 35 EUR

Every additional character is +15 EUR
---
Commision process

To inquire about a commision please send a link to a google docs file or a regular word file to me via email ([email protected]) with the following information:
Commision type: the type of commision and the amount of characters

Character details: a written description of what your charater(s) look like. This includes details such as physical appearance, clothes, and personality. Please include all details that you deem important (scars, tattoos, etc.)

Character references(optional): pictures (art or photographs) of what your character looks like

Pose references (optional): pictures of the pose you would like (this does not have to look like your character)
Examples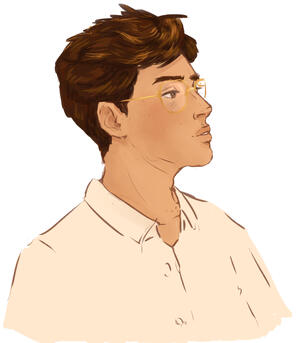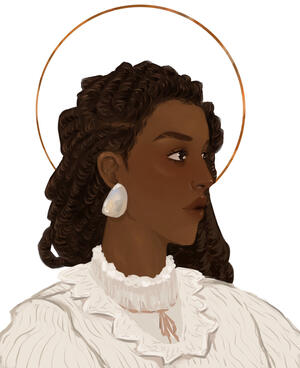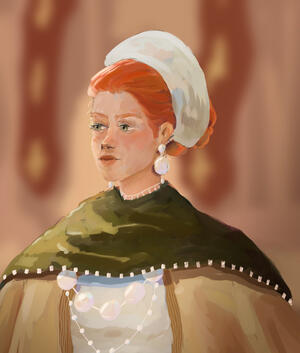 Portrait, full color
Waist up, sketch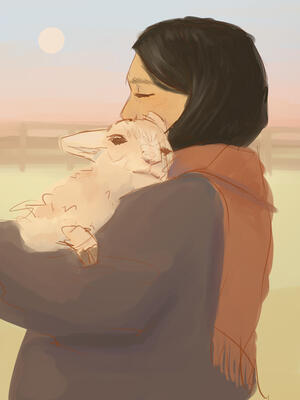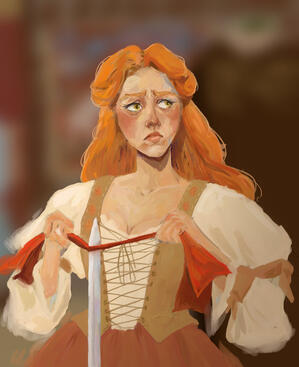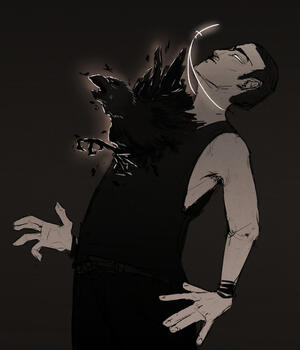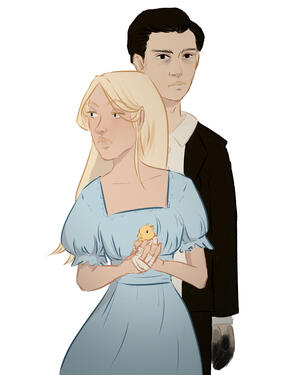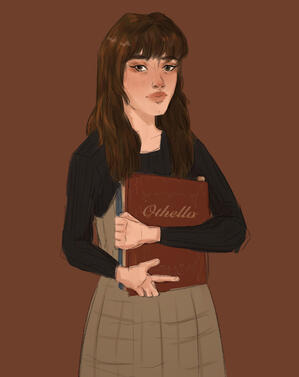 Waist up, full color
Terms and Conditions
PLEASE NOTE: These terms and conditions are always constant and in effect, even if you have not read them. All updated versions of the Terms and Conditions apply to past and future clients.

Payment must be made entirely up front. Payment is made in EUR through paypal or iDeal (IBAN).

All rights to the completed artwork remain with the artist (Ilse Douma), including the artwork's distribution and use. The artist retains the right to post the artwork publicly on any platform they see fit, including but not limited to, their social media accounts.

The use of the artwork is strictly for personal purposes.

Turning commissioned art into NFT tokens for personal use, resale, or redistribution is NOT permitted.